Superior Cabinets has the capacity, experience and capability to be your full-scale solution for custom and semi-custom cabinetry.
We pride ourselves with high-quality products and on-time installation.
We offer total Turn-Key solutions
Why you should choose us?
Local Manufacturing
Proven Experience with Various Project Types
Proven On-Time DeliveryTrack Record
Full Scale Project Experience
High Volume Unit Capacity
Material Only or Total Turn-Key Solutions
Onsite Project Management During Installation
References available for both Multi-Family, Single-Family and Commercial Solutions.
What We Do
At Vivaldi Cabinet, our goal is to be your end-to-end solution for custom & semi-custom cabinetry.
We lead the industry in high-quality products, on-time installation, & turn-key service.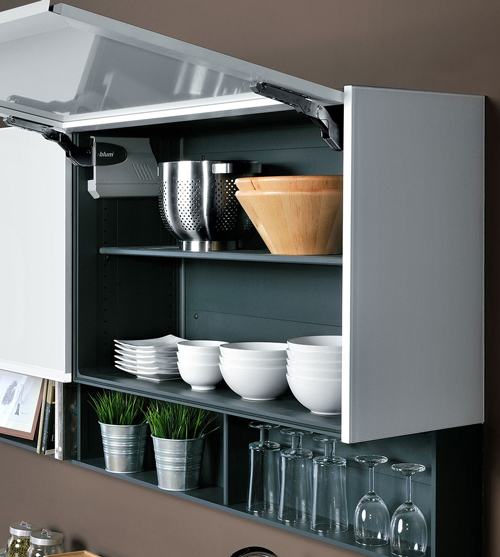 INSTALLATION
Full service Installation
On site Project Management Install Supervision to ensure project timelines are met
Exceptional customer service
Proven on-time delivery and project installation experience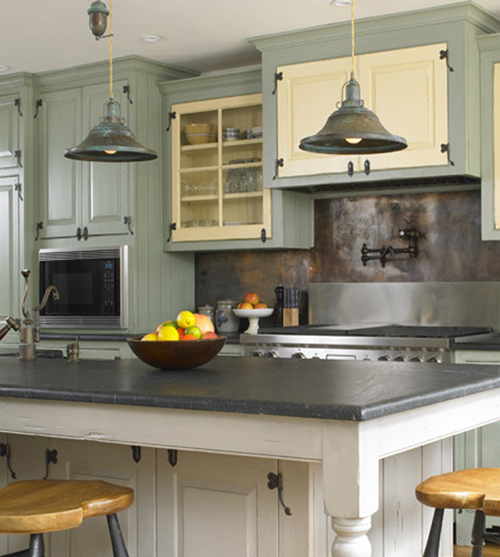 QUALITY
Superior engineering & production
State-of-the-art local manufacturing facility
Durable construction
Fine craftsmanship
TURN KEY SOLUTIONS
Convenience
Cost Savings
Quick Turnaround
Flat pack or Pre-Assembled options